My Personal Web Page
Biography
Greetings! My name is Greg. I was born and raised in Portland, Oregon. I'm currently pursuing a degree in Network Administration. My occupation right now is a water treatment operator. I have 3 other siblings that live in Oregon as well. I am in the process of adopting a dog in the next couple months which has been something I've wanted for years!
I am a huge sports fan and enjoy exploring new places when I have the opportunity. I've traveled to Washington, Idaho, California and Mexico. Some places have been better than others but overall they have been a good experience. I'm lucky enough to live in a state where there's a great mix of mountains and rivers. I recommend taking a trip to Silverton if you have a chance. It's a nice little town very reminiscent of how Portland was in the 90's. Not too far from there is Quartzville Creek which has a great view of nature while relaxing near the Santiam River.
Future Places To Visit
Owyhee Canyonlands
Yellowstone National Park
Glacier National Park
Quartzville Creek
This picture was taken summer of 2019.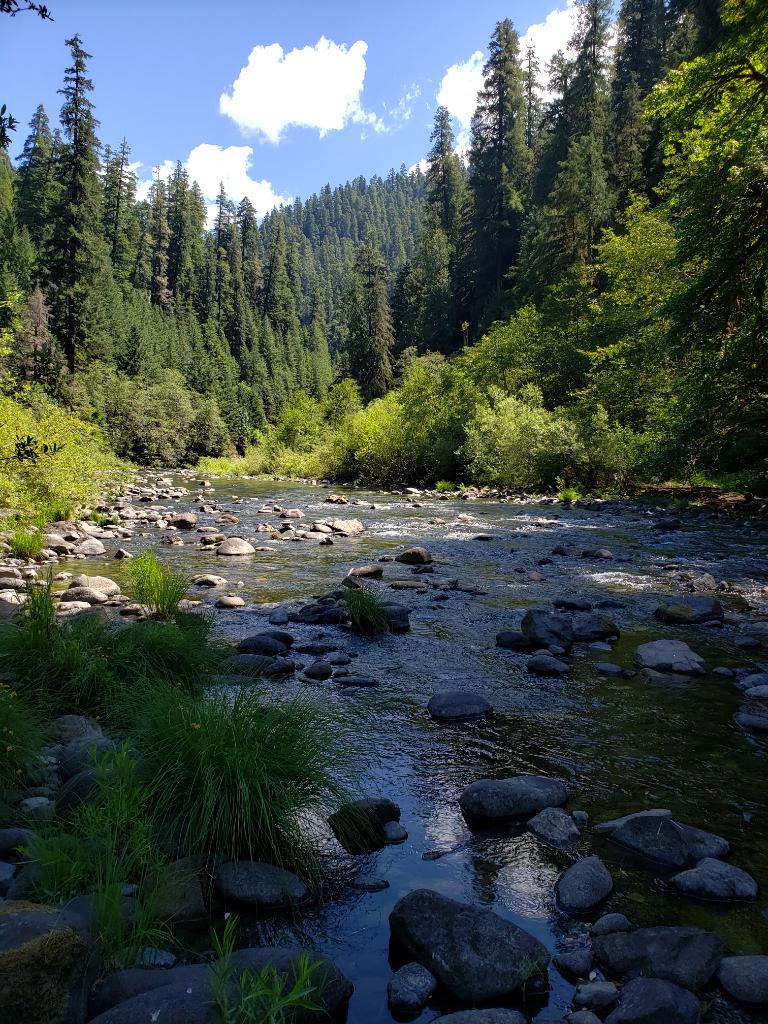 Visit Quartzville Creek